Connected by the Baltic Sea: bringing Helsinki and Tallinn closer with EU funding
June 29, 2016
FinEst Smart Mobility project strengthens links between Helsinki and Tallinn with the funding from Central Baltic Programme 2014-2020. By piloting smart solutions that will reduce the travel time between the two capitals, as well as by contributing to open data and open source enablers, the project aims to drive towards sustainable innovations in the Baltic Sea region.
The ferry connection between Helsinki and Tallinn is one of the busiest in the world, with over 8 million annual passengers and more than 1,2 million cars. Frequent Baltic sea crossing has become a part of everyday life for tens of thousands of commuters. Thus, no wonder that, today, Helsinki and Tallinn almost constitute one economic area of approximately 1.5 million people. To fully utilise the area's potential, transportation between the cities should be as easy as possible, A potential long-term solution to bring Helsinki and Tallinn closer would be provided by the notorious undersea railway tunnel.
On a short term, the cities at least need improvements in the current sea connections, especially easier transport flows from the harbours, and it is exactly what FinEst Smart Mobility is set to achieve. The project provides more fluent integration of different transport modes between Tallinn's Old City Harbour and Helsinki's West Harbour in order to reduce time in transportation for passengers and cargo alike. The better-managed traffic reduces both time vehicles spend in port areas as well as fluency of the flow. Furthermore, the project is set to reduce CO2 emissions. The work is conducted with various smart mobility experiments such as, for instance, "park and ride". The plans also include improvements in the connections from the harbours to the airport in Helsinki and to the ring road in Tallinn.
Spinverse strongly supported the FinEst Smart Mobility project consortium in the funding application process as well as the budget preparations. Thus, we are excited to see this project creating market references for smart port solution providers worldwide and setting a new industry standard.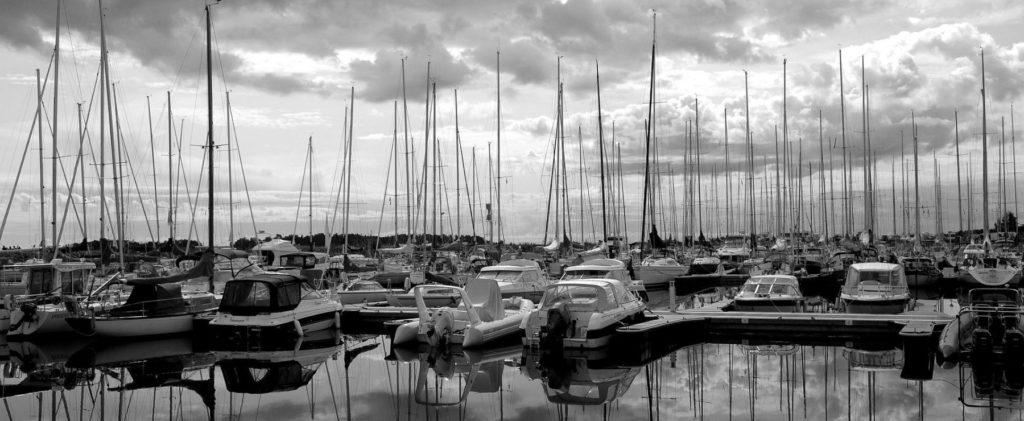 The Central Baltic Programme 2014-2020 is a funding programme financing cross-border cooperation projects in the central Baltic Sea region. The participating countries are Finland (incl. Åland), Estonia, Latvia and Sweden. Altogether 115 M€ from the European Regional Development Fund (ERDF) is made available through the programme. The funding is available for cross-border cooperation projects where partners from at least two countries are cooperating under one of the four programme priorities
Contact us to learn more about Baltic Sea region funding opportunities.